Audio company Sonos today announced a new range of speakers called "Sonos Architectural by Sonance," which are a collection of passive speakers that are designed for both indoor and outdoor use in partnership with Sonance. There are three new speakers total: the Sonos In-Ceiling, Sonos In-Wall, and Sonos Outdoor Speaker.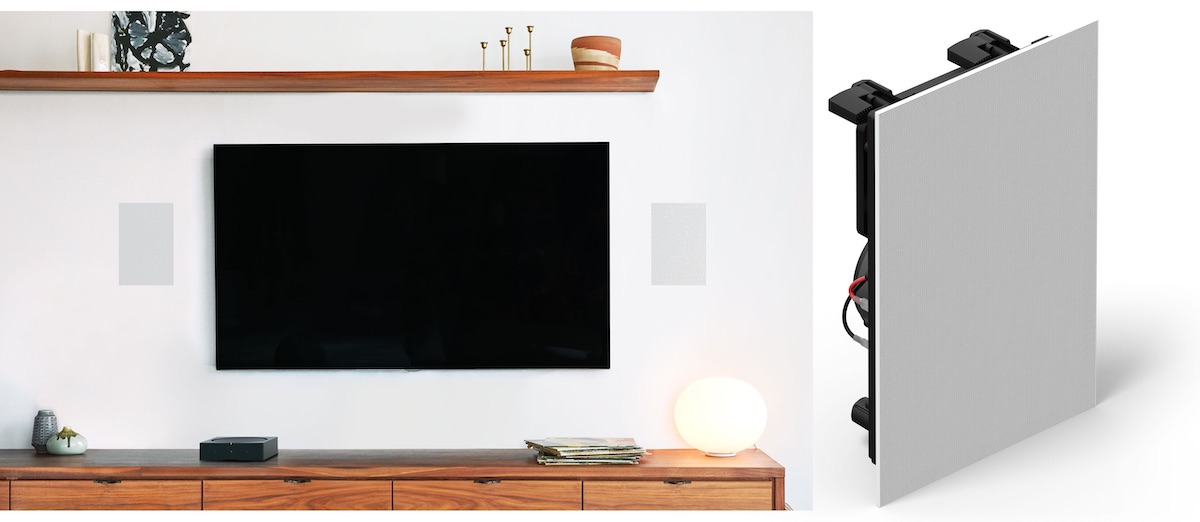 Sonos In-Wall

As their names imply, the first two speakers are designed to be placed within the walls or ceilings of your home, sitting flush with each surface. Sonos says it worked with Sonance to make sure each speaker blends into any space while still providing the expected clear sound, even coverage, and performance expected of a Sonos device.

"Our goal was to create a solution optimized for installers, bringing the Sonos experience to architectural speakers for the first time," said Sonos CEO Patrick Spence. "Sonance was the natural partner, sharing our passion for high quality, reliable sound solutions inside and outside the home."
These can connect with Sonos Amp to use the "Trueplay" feature that detects the size, construction, furnishings, and more of a room and adjust the EQ for optimal sound.

Sonos In-Ceiling

For the Outdoor speaker, Sonos says this is its first device specifically built for outdoor use, featuring a weatherproof build that was engineered to withstand various environmental conditions. The Outdoor speaker can also be installed on walls, but it does protrude from the surface unlike the In-Wall speaker.

The In-Ceiling, In-Wall, and Outdoor speakers all support AirPlay 2 and Apple Music streaming, like existing Sonos speakers.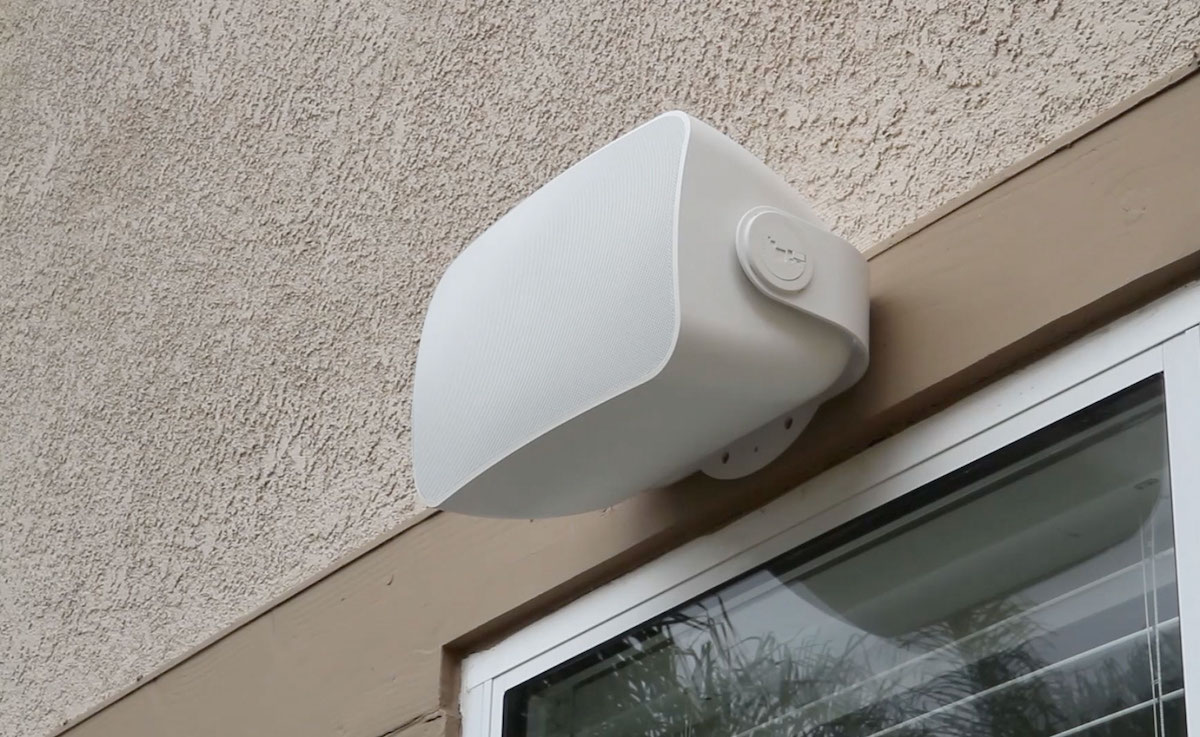 Sonos Outdoor

The In-Ceiling and In-Wall speakers are priced at $599 for a pair of each, while the Outdoor speaker costs $799 for a pair. The two Sonos Architectural speakers are available for pre-order today and will launch on February 26, while the Outdoor speaker will not be available until April.

Sonos today also announced that the updated Sonos Amp is now available for purchase in Australia, Canada, and Mexico, and it will launch in Europe on February 12. During its original launch last year, the new Sonos Amp was only available in the United States.

Note: MacRumors is an affiliate partner with Sonos. When you click a link and make a purchase, we may receive a small payment, which helps us keep the site running.

This article, "Sonos Debuts New In-Wall, In-Ceiling, and Outdoor Speakers With AirPlay 2 Support" first appeared on MacRumors.com

Discuss this article in our forums