Microsoft is working on a new software development kit that will allow your Xbox Live data to sync "to almost every screen" that you own, including iOS devices, Android smartphones, and Nintendo Switch, in addition to existing support on Xbox consoles and Windows PC. The SDK will bring your Xbox achievements, friends list, clubs, and more to support iPhone and iPad games in the future (via Windows Central).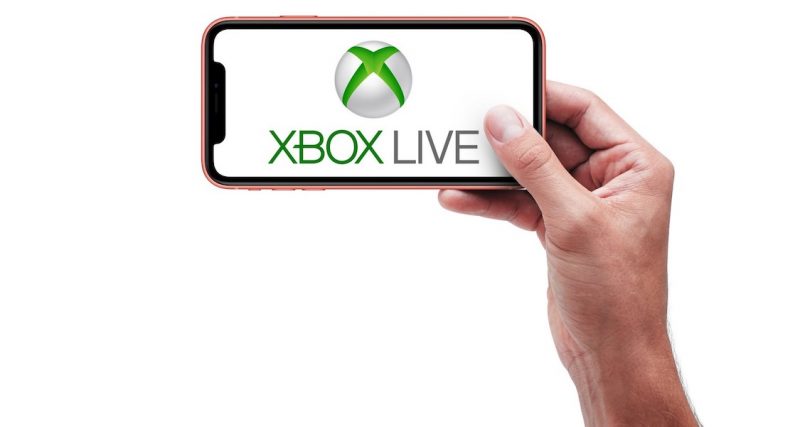 The news comes from the GDC 2019 scheduling website, hinting at more details for the feature to come during the conference, which takes place in San Francisco the week of March 18. Microsoft already supports cross-platform play for certain smartphone games, like Minecraft on iOS, but the new SDK is described as a big expansion to this existing feature since it would support games besides first-party, Microsoft-owned titles.
Now Xbox Live is about to get MUCH bigger. Xbox Live is expanding from 400M gaming devices and a reach to over 68M active players to over 2B devices with the release of our new cross-platform XDK.

Xbox Live players are highly engaged and active on Xbox and PC, but now they can take their gaming achievement history, their friends list, their clubs, and more with them to almost every screen.

This will break down barriers for developers that want their communities to mingle more freely across platforms. Combined with PlayFab gaming services, this means less work for game developers and more time to focus on making games fun.
The SDK will allow developers to build cross-platform Xbox Live achievements, social features, multiplayer modes, and more into games created for iPhone, Android, and Nintendo Switch. This will allow Microsoft to greatly expand its reach in the smartphone gaming market, which has boomed in recent years thanks to games like Fortnite and a renewed interest in mobile gaming from companies like Nintendo.
Even Sony announced interest in expanding its presence on mobile devices in early 2016, creating a new company called "ForwardWorks" to specifically focus on smartphone gaming. As of now, ForwardWorks has mostly developed games for release in Japan, Taiwan, Hong Kong, and Macau, and there have been no big first-party IP mobile games released from the company, akin to Nintendo's Super Mario Run.
More details on Microsoft's new Xbox Live SDK should be coming next month, following the GDC session.
This article, "Microsoft Working on SDK That Will Expand Xbox Live Features to More Games on iOS" first appeared on MacRumors.com