2019 iPhones will feature 12-megapixel front-facing TrueDepth cameras, up from 7-megapixels on the iPhone XS, iPhone XS Max, and iPhone XR, according to analyst Ming-Chi Kuo.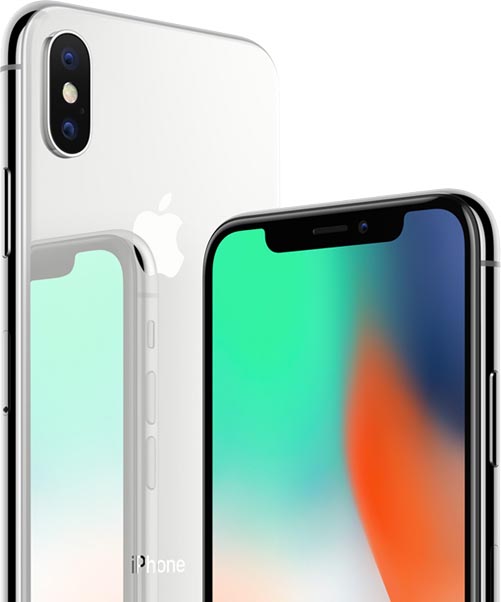 In a research note obtained by MacRumors, Kuo also said that the next iPhone XS and iPhone XS Max models will feature 12-megapixel triple-lens rear camera arrays, including a super-wide-angle 12-megapixel lens supplied by Sony.
The next iPhone XR will sport a dual-lens rear camera, up from a single lens now, Kuo adds.
The rear super-wide-angle lens and front camera lens will adopt "black lens-coating technologies," which will make the lenses look "inconspicuous," according to Kuo.
More details to follow. Refresh for updates.
This article, "Kuo: 2019 iPhones to Feature 12MP Front Cameras, Special Black Coating to Hide Lenses, and More" first appeared on MacRumors.com
Discuss this article in our forums