The so-called "Apple Car" may not be a car after all, but rather an electric van, according to German site Manager Magazin.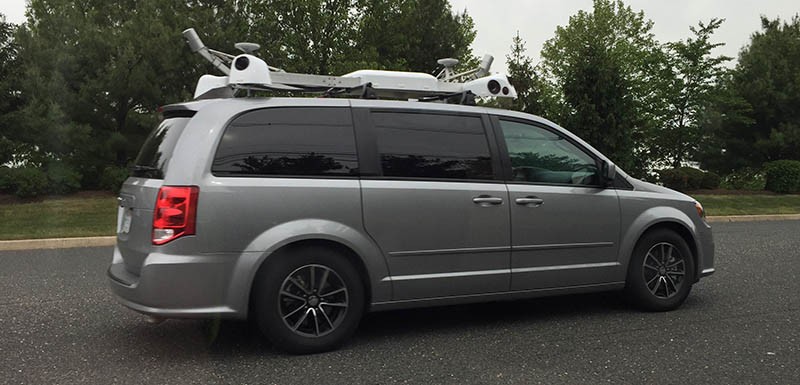 Apple Maps vehicle
The report, loosely translated below, claims Apple's industrial design group has designed prototypes of the van with black and silver finishes:
After that, the Apple Car could come in the form of an electric van. Apple's engineers have designed specimens with black and silver paint, designed in the typical industrial design of the iPhone group. Apple also researches on its own batteries, electric motors, special seats and interior components.
Apple may release a vehicle between 2023 and 2025, according to analyst Ming-Chi Kuo.
Apple already uses a fleet of LiDAR-equipped vans to collect mapping data, as part of its efforts to improve Apple Maps.
Via: Reuters
This article, "German Report Says 'Apple Car' Could Arrive in Form of Electric Van" first appeared on MacRumors.com
Discuss this article in our forums