WWDC 2019 is probably set for June 3-7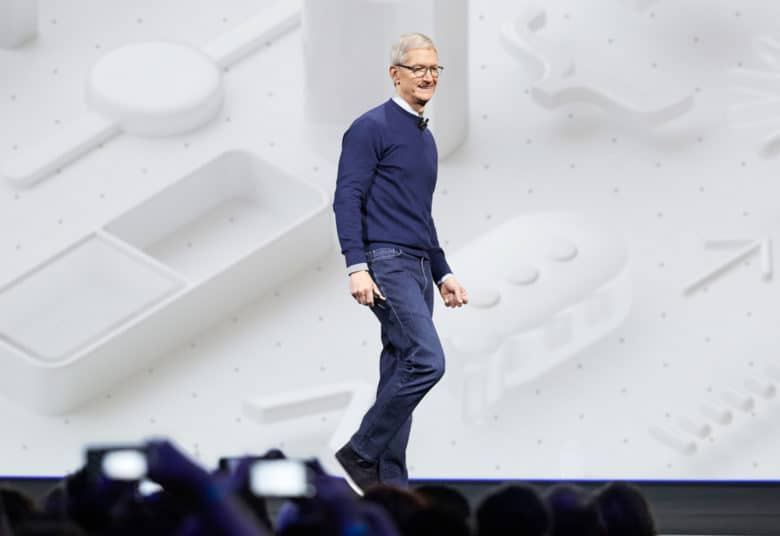 Apple has likely booked the San Jose McEnery Convention Center to host WWDC 2019 June 3-7.
The tech giant typically waits until March to announce the dates, but a city events calendar lists June 6 for the conference's big public event, the WWDC Bash.
The World Wide Developers Conference attracts app creators and other tech creatives in the iOS ecosystem from all over the world and the keynote is where Apple executives make big announcements, including for new products or OS updates expected to debut later in the year.
While Apple has yet to announce the dates, MacRumors pieced together certain details confirming the event for that week.
A published calendar from the city's Office of Cultural Affairs shows Discovery Meadow booked for the WWDC Bash for that Thursday. Apple had to secure permits to use the venue and estimated a crowd of about 7,000, MacRumors reported.
The news site took credit for being first to report the dates last year, but ended this morning report with a caveat:
While we are confident about these dates, Apple could change its plans at any time. MacRumors can't be held responsible for any airfare or accommodations booked based on this information.