iPhone XR remained the best-selling iPhone model in the United States in the first quarter of 2019, as it was in the fourth quarter of 2018, according to a survey conducted by research firm CIRP and provided to MacRumors.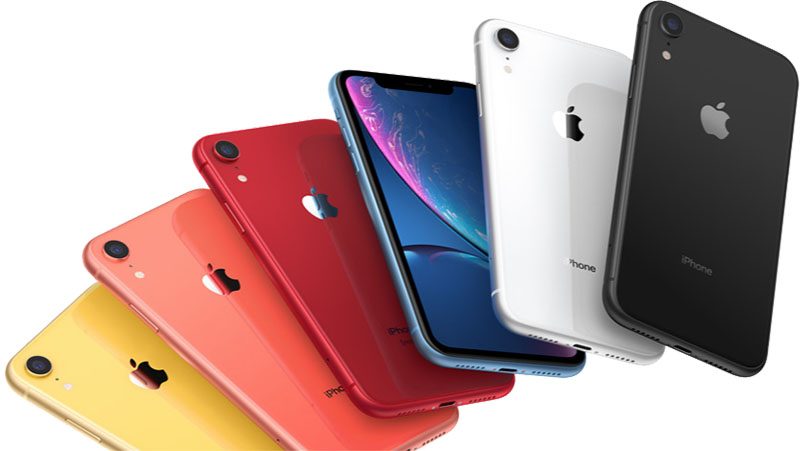 The research firm found that the iPhone XR accounted for 38 percent of U.S. iPhone sales during the quarter, ahead of the iPhone XS and iPhone XS Max with a combined 21 percent of sales during the three-month period.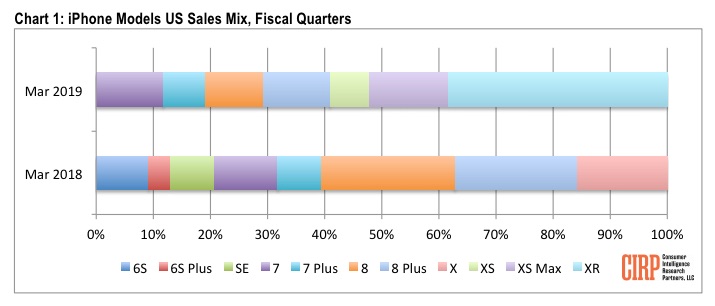 CIRP co-founder Josh Lowitz:
iPhone XR continues to dominate US iPhone sales. It remains the best-selling individual model again this quarter, after launch early in the December 2018 quarter. In the US, the newest iPhone models sold about as well as the newest models a year ago, at about 60% of total sales. Based on these trends, we estimate an Average Selling Price of around $800, a decrease from the previous quarter.
The usual caveats apply, including that Apple no longer discloses iPhone unit sales, nor has it ever provided a model-by-model breakdown of iPhone sales. CIRP bases its findings on a rather small survey of 500 customers.
This article, "Survey Finds iPhone XR Remained Best-Selling iPhone Model Last Quarter in United States" first appeared on MacRumors.com
Discuss this article in our forums