The U.S. Securities and Exchange Commission has charged Apple's former vice president of corporate law Gene Levoff with insider trading, according to a lawsuit filed in the U.S. District Court of New Jersey on Tuesday.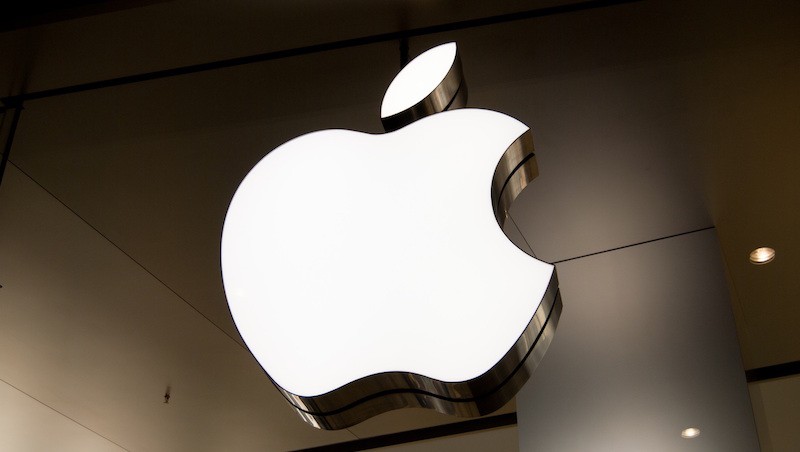 The complaint alleges that Levoff traded on material nonpublic information about Apple's earnings three times during 2015 and 2016, avoiding losses of approximately $382,000, according to CNBC. Levoff also reportedly committed insider trading at least three additional times in 2011 and 2012.
CNBC reports that Levoff had inside access to not-yet-public earnings results and briefings on iPhone sales. In its complaint, the SEC alleged he purchased Apple shares and then profited when the stock rose after positive earnings reports, and likewise sold shares prior to weaker earnings reports.
The complaint states that Levoff was fired from Apple in September. In his position, he was responsible for Apple's compliance with securities laws, and he also signed off on at least one Apple acquisition back in 2017.
This article, "SEC Charges Former Apple Lawyer Gene Levoff With Insider Trading" first appeared on MacRumors.com
Discuss this article in our forums