Samsung sends foldable screen samples to Apple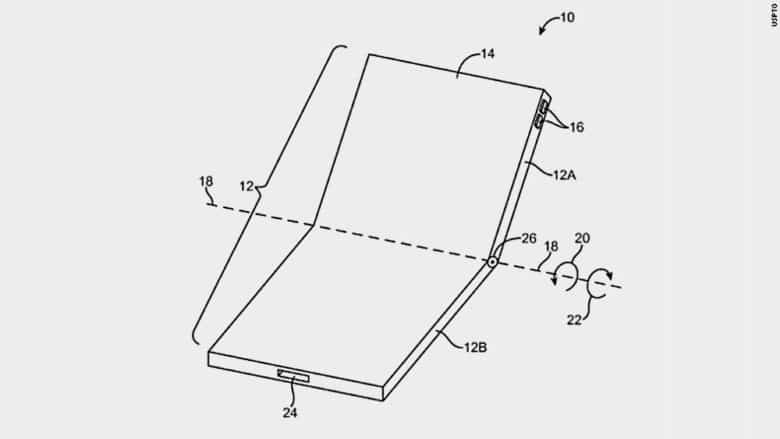 Samsung was one of the first out of the gate with a folding smartphone. Now it is trying to entice its competitors, including Apple, to join the foldable future.
Samsung, which debuted the Galaxy Fold at its "Unpacked" event on Feb. 20, has reportedly sent some foldable display panel samples to Cupertino in hopes of attracting Apple as a client.
We know through patent filings Apple has a foldable iPhone on the drawing board but reports suggest Apple is not ready to launch such a handset with this year's lineup of new products.
Pocketnow, a news site that covers the smartphone industry, says Samsung Display sent 7.2-inch foldable samples to Apple, Google, Oppo and Huawei, which just announced is own foldable phone, the Mate X.
Smartphone makers are betting customers will see a foldable handset attractive because it offers a phone and tablet in one device.
The form factor is new and the prices, for now, are likely to keep most consumers away. The Galaxy Fold is currently the cheapest at $1,980. Huawei's Mate X $2,600 price tag makes the iPhone XS Max look like a budget device.
We have yet to see how foldable smartphones hold up under extended daily use. Apple, per its old reliable playbook, will wait to see what works, what doesn't and then go to market with something it believes will be better.
According to Pocketnow, Samsung Display can produce 200,000 foldable screens per month and is looking for other clients anticipating low consumer demand initially for the Fold.
Source: Pocketnow