As we near the end of winter in the northern hemisphere, many schools around the country will begin their Spring Break holidays very soon. In celebration of the upcoming holiday, MacRumors and Twelve South are partnering up to offer our readers an exclusive 20 percent discount on six of the company's most useful travel accessories, which will be perfect additions to any Spring Break trip or vacation planned for later this summer.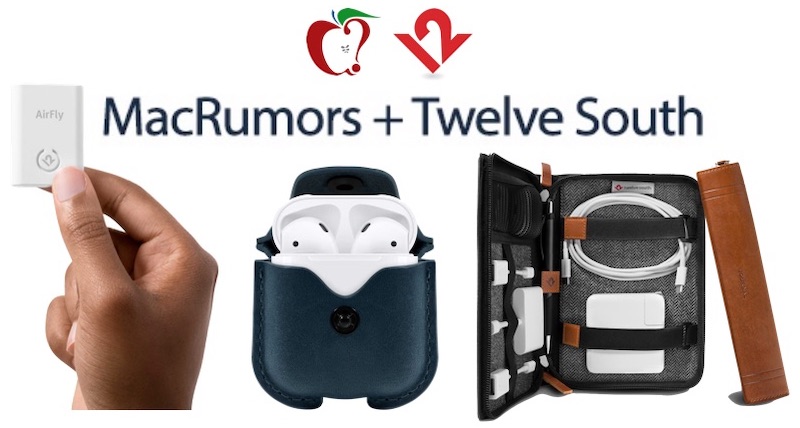 Those interested can visit TwelveSouth.com and browse the six items listed below, add one or more to your cart, and enter the promo code SPRINGBREAKRUMOR during the checkout process to take 20 percent off your order. The code is live beginning today, March 11, and will be available to use through Sunday, March 24 at 11:59 p.m. ET.
MacRumors readers around the globe will be able to enter the code and take advantage of the discounts, but shipping costs will vary by regions. For United States residents, Twelve South offers free FedEx Smart Post on all orders (5-10 days estimate), and if your order exceeds $95 you'll gain free 2-day shipping.
The products can be purchased individually or in groups, and the 20 percent discount will be taken off from the total of the order, excluding shipping. Also note that you won't be able to combine our exclusive promo code with any other offers on Twelve South's website. Below you'll find the full list of Twelve South products offered as a discount exclusively for our readers.


Promo Price: $32.00, down from $39.99

Colors: White

Compatible Products: AirPods, most Bluetooth headphones

Description: AirFly connects to wired headphone jacks and transmits audio wirelessly to your AirPods, perfect for watching movies on in-flight entertainment systems or syncing to TV audio in a gym.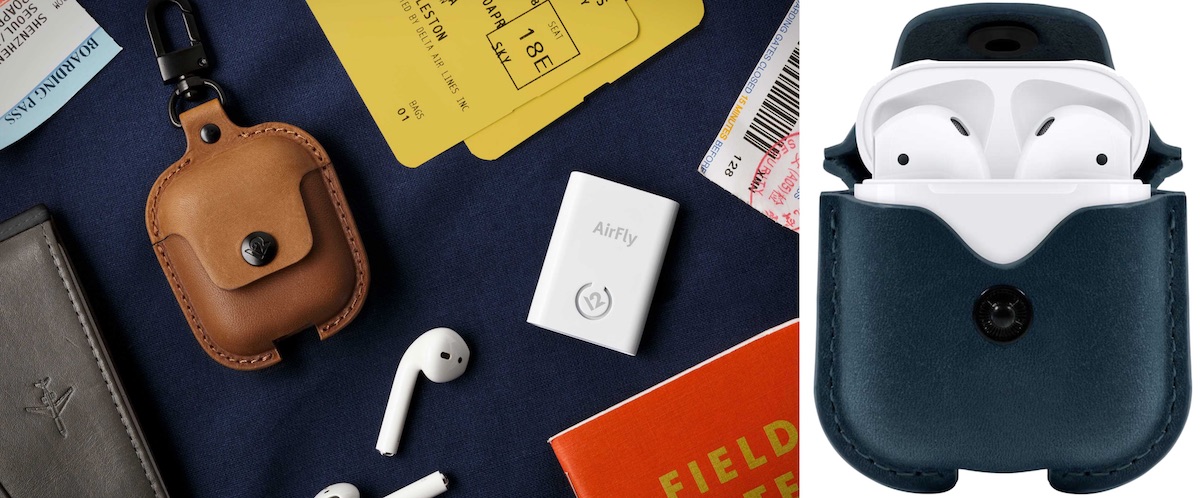 Promo Price: $24.00, down from $29.99

Colors: Cognac, Deep Teal, and Black

Compatible Products: AirPods

Description: AirSnap protects your AirPods charging case in a full-grain leather case, incorporating a bottom cutout for Lightning charging and a secure snap closure to keep the AirPods secure while traveling.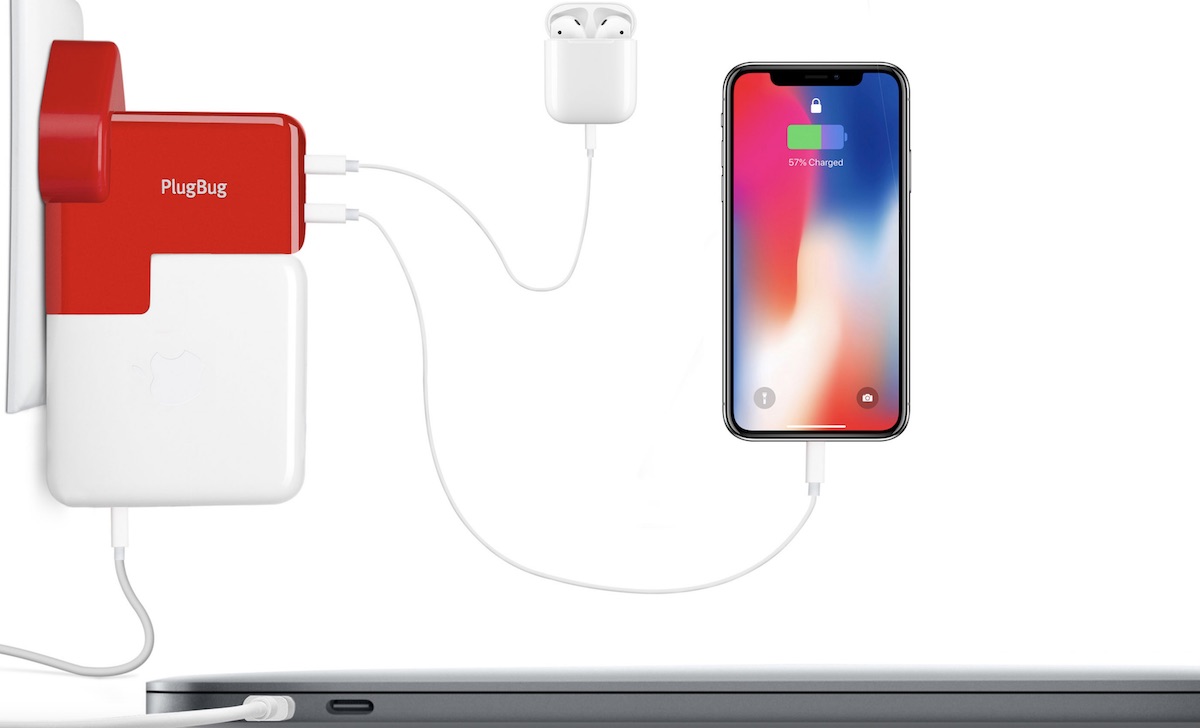 Promo Price: $40.00, down from $49.99

Colors: Red

Compatible Products: All Apple USB-C, MagSafe 2, and MagSafe Power Adapters

Description: The upgraded PlugBug Duo supports global charging for your MacBook (in over 150 countries with 5 included adapters), and adds two USB-A charging ports that results in an easy all-in-one charging solution perfect for those traveling out of the country this season.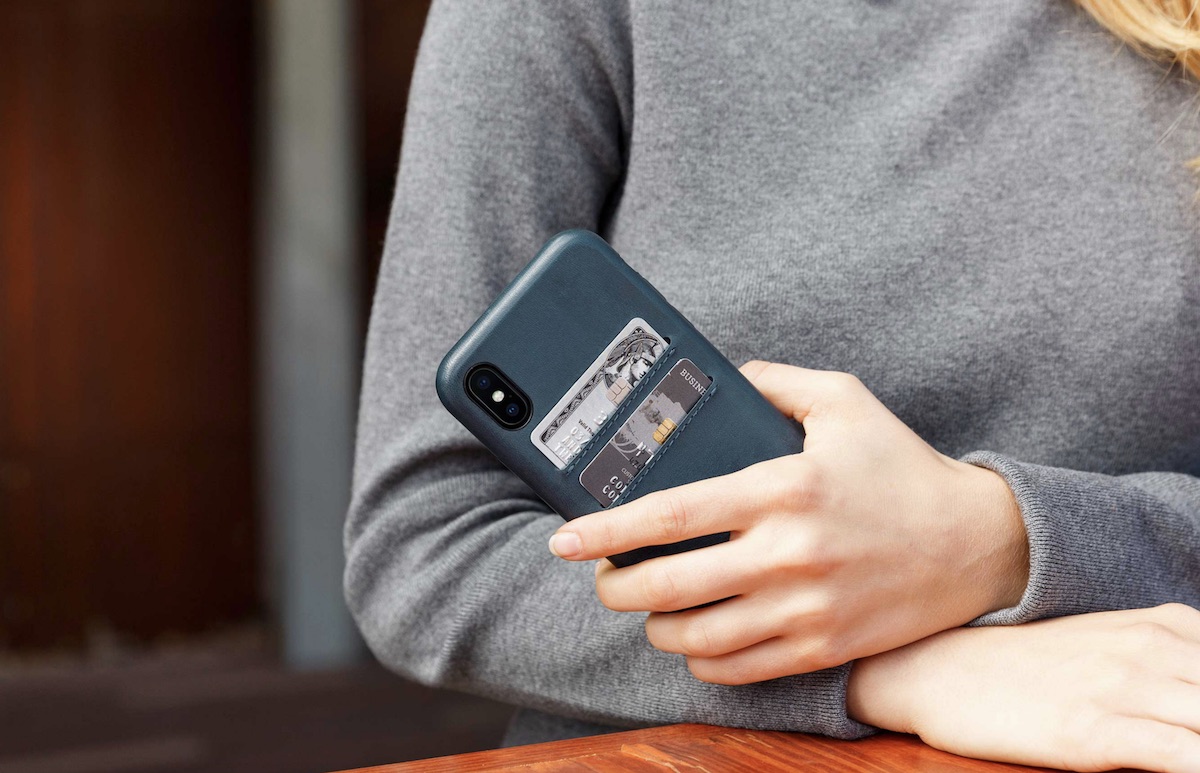 Promo Price: $32.00 – $40.00, down from $39.99 – $49.99

Colors: Black, Marsala, Earl Grey, Indigo, Deep Teal, Cognac, Dried Herb, and Warm Taupe

Compatible Products: iPhone X, iPhone 8, iPhone 8 Plus, iPhone 7, and iPhone 7 Plus

Description: The RelaxedLeather Case will protect your iPhone from drops and spills on any trip, and if you opt for the version with pockets you can store your driver's license or a few credit cards right within the case.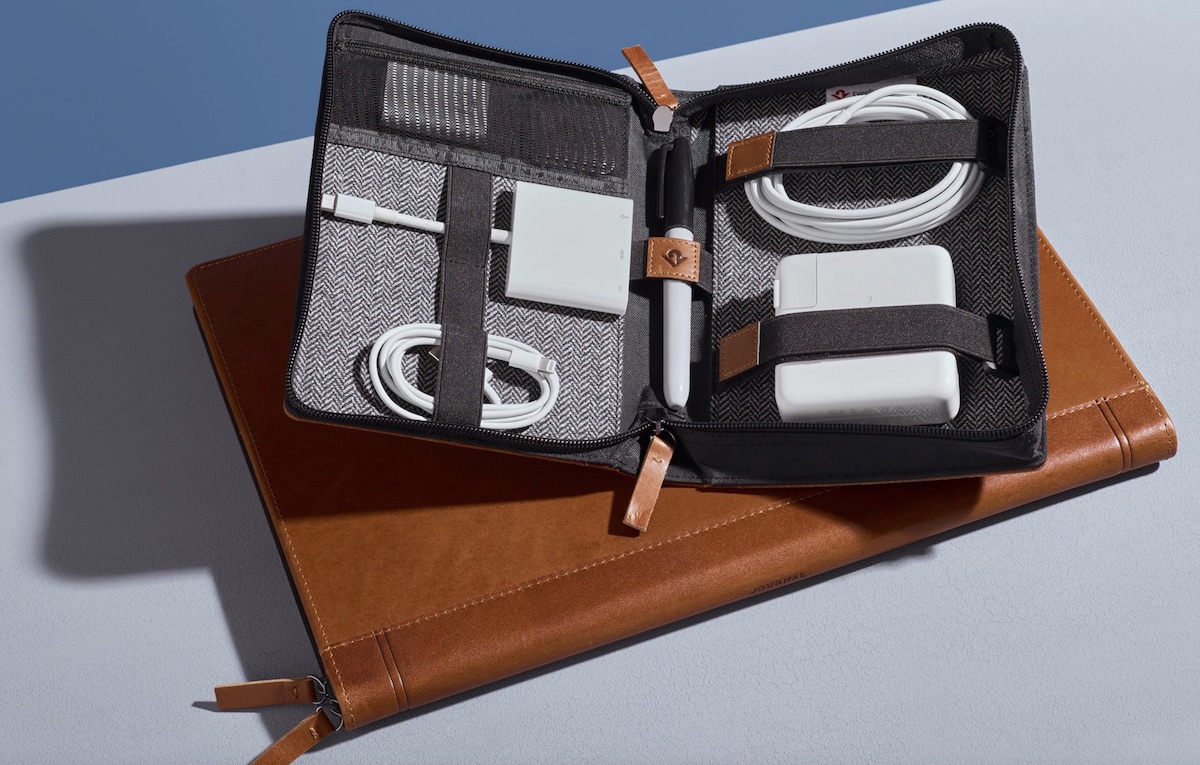 Promo Price: $72.00, down from $89.99

Colors: Leather brown

Compatible Products: Charging accessories for Mac, iPhone, and iPad

Description: Twelve South's Journal CaddySack provides a neat and organized location to pack all of your Lightning cables, USB-C adapters, Apple Pencil, charging bricks, Apple Watch Bands, and more when you're traveling.



Promo Price: $40.00, down from $49.99

Colors: Black

Compatible Products: Apple Watch

Description: TimePorter offers a travel solution for your Apple Watch accessories, built with a compartment that holds your charging cable, an extra band, and USB charging brick, all within an accessory that's about the size of an eyeglasses case. As a bonus, you can pass through the Apple Watch inductive charging puck and sit your Apple Watch on top of the TimePorter to charge it.
Head over to our Deals Roundup for even more of the latest offers happening this week, and remember to use the exclusive Twelve South promo code before it expires on March 24.
This article, "MacRumors Exclusive: Get Ready for Spring Break With 20% Savings on Twelve South's Travel Accessories" first appeared on MacRumors.com
Discuss this article in our forums