Apple Music's brief appearance in the Google Home app earlier this week was due to a software bug, a Google spokesperson confirmed to Bloomberg.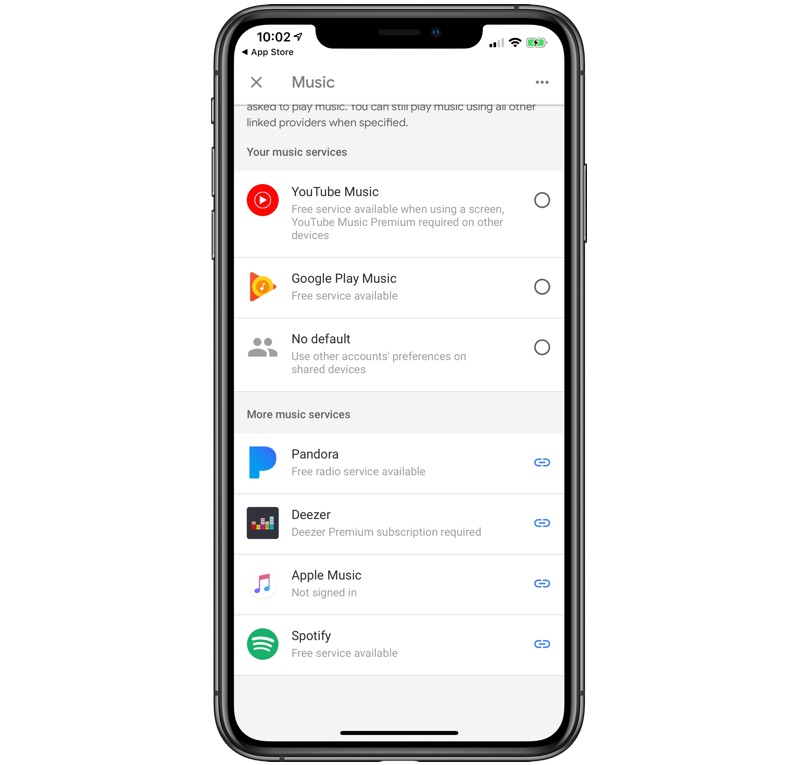 In an earlier statement, a Google spokesperson said "Apple Music is currently only available for Google Assistant users on mobile phones. We have nothing to announce regarding updates to Google Home."
Back in December, Apple Music became available on Amazon's range of Echo speakers, so there was hope that the service would be expanding to Google Home speakers too. Many other music services are available on Google Home, including Spotify, Pandora, Deezer, Google Play Music, and YouTube Music.
Apple Music is currently available on iOS, Android, Apple Watch, Apple TV, HomePod, and Amazon Echo and Sonos speakers. Apple Music can also be controlled with the Google Assistant app on iOS devices.
This article, "Google Says Bug Caused Apple Music to Appear in Google Home App" first appeared on MacRumors.com
Discuss this article in our forums