Apple Pay officially went live in The Netherlands today, with Dutch bank ING leading the charge to bring Apple's digital payment system to debit and credit card users in the country.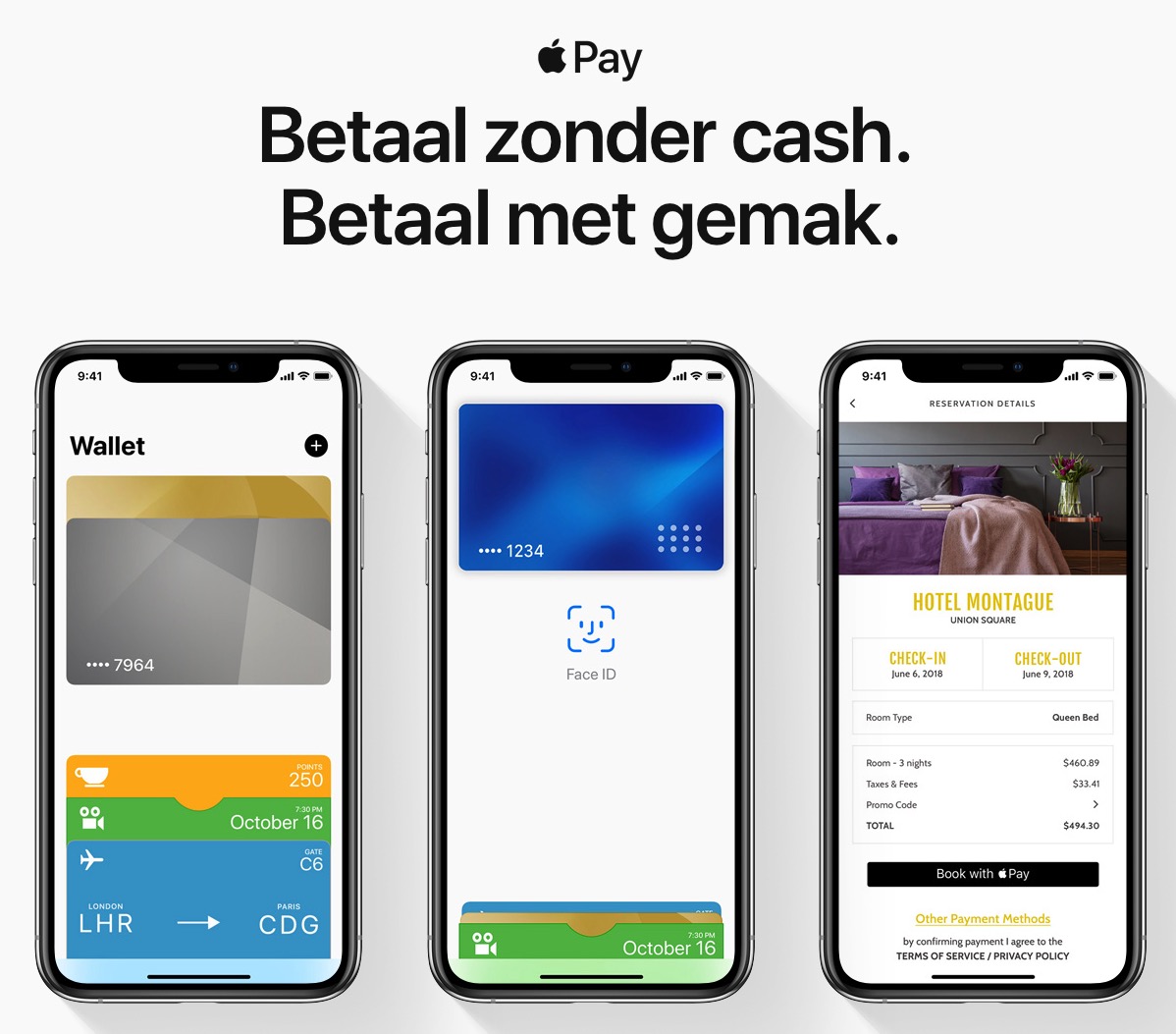 With Apple Pay on iPhone, Apple Watch, iPad and Mac, ING banks customers with Maestro debit cards in The Netherlands can make purchases quickly and easily in stores, in apps and on websites.
ING customers can activate Apple Pay in the ING Mobile Banking App and add their debit card to the Wallet. Apple Pay works wherever it is possible to make contactless payments, in web shops and in apps.
The official Apple Pay page on Apple's website lists a number of retailers that support Apple Pay in the country, including Adidas, ALDI, Amac, ARKET, BCC, Burger King, Capi, cool blue, COS, Decathlon, Douglas, H&M, Jumbo, Lidl, McDonalds, Starbucks, and others.
Apple Pay has been gradually expanding across Europe and the Middle East, launching in Poland, Norway, Kazakhstan, Belgium, Germany, Czech Republic, Saudi Arabia, Austria, and Iceland over the last year. The Netherlands is one of the most populous countries in Europe that is still awaiting Apple Pay.
(Thanks, Melvin!)
This article, "Apple Pay Launches in The Netherlands With Dutch Bank ING" first appeared on MacRumors.com
Discuss this article in our forums