Apple and Qualcomm just kicked off a legal battle over unpaid royalty rebates in a San Diego court, but it the case will be cut short as the two companies have reached a settlement.
Apple announced the news in a press release this afternoon.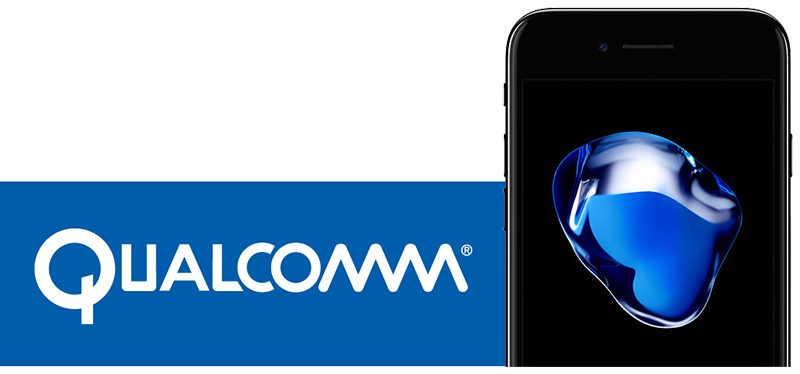 The legal battle dates back to 2017, when Apple sued Qualcomm for over $1 billion in unpaid royalty rebates, accusing the San Diego chip company of anticompetitive patent licensing practices.
Apple in its lawsuit claimed that Qualcomm has "unfairly insisted" on collecting royalties for "technologies they have nothing to do with," while Qualcomm has said that its technology is "at the heart of every iPhone.
The original lawsuit spawned a bitter legal battle between the two companies, which has led to patent disputes and import bans in multiple countries.
Apple has also stopped using Qualcomm chips in its devices due the ongoing legal troubles. Recent rumors have, however, suggested that Apple's plans to use Intel's 5G chips for its 2020 iPhones may fall through, which could have led to a decision to come to an agreement with Qualcomm.
This article, "Apple and Qualcomm Reach Settlement, Agree to Drop All Litigation" first appeared on MacRumors.com
Discuss this article in our forums