Apple today cancelled AirPower, the charging mat that it first announced in 2017, because of an inability to meet its high standards for hardware, reports TechCrunch.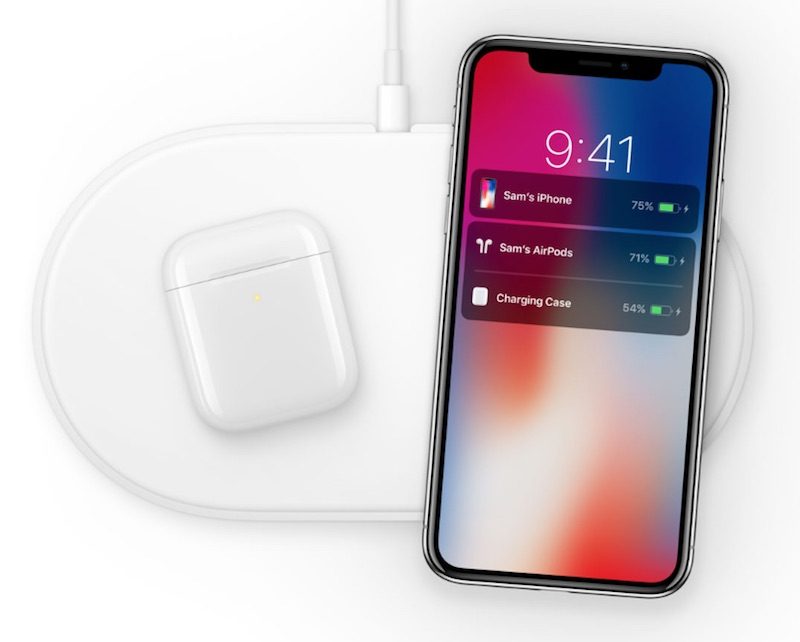 The AirPower was designed to charge the Apple Watch, iPhone, and AirPods all at once, but after Apple announced the device in 2017, there were persistent rumors of difficulties and no product ever launched. Apple says work on the product has been canceled entirely, because it has been unable to achieve what it wanted to with the AirPower.
"After much effort, we've concluded AirPower will not achieve our high standards and we have cancelled the project. We apologize to those customers who were looking forward to this launch. We continue to believe that the future is wireless and are committed to push the wireless experience forward," said Dan Riccio, Apple's senior vice president of Hardware Engineering in a statement provided to TechCrunch.
More details to follow…
This article, "Apple Officially Cancels AirPower" first appeared on MacRumors.com
Discuss this article in our forums